Yokai Hero is the ultimate 2D platforming experience where you take the role of a hero trying to fight evil in a way to protect and help humanity. This Mario-themed game offers exciting, fast paced platforming, intense gameplay and one of a kind game worlds for you to explore. On top of that, Yokai Hero is deeply inspired by the Japanese mythology, but we added our own spin to the hero and his own adventures.
Yokai Hero story
In a distant past very close to our time, a corrupted meteor hits Japan, and it ends up turning all the life forms into Yokai. You take the role of one of the few Yokai that maintained their individuality after this event. Your focus is to enter the realm of Yogideon, also known as the realm of evil. Once you go there, you will need to do everything you can in order to restore humanity as quickly as possible.
Unlock new characters
As you play Yokai Hero, you will be able to collect a huge range of coins. These coins can be used in order to unlock new characters, bullets, but also a few special characters too. It's a great way to continue playing, because even if you start with 2 different playable characters, you always have the opportunity to unlock more if you want.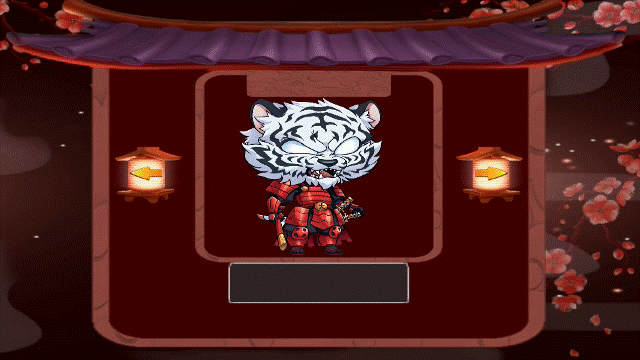 Exciting boss battles
Yokai Hero has 70 levels, and after every world you have to defeat its end boss. Each one of the bosses has its own set of attacks, and you need to learn those in order to try and defeat them. That's where Yokai Hero shines, because you get to test all kinds of moves and attacks as you get closer to the boss battles.
Yokai Hero continues the Mario legacy in a fresh way, with one of a kind gameplay mechanics, stunning game worlds and exceptional world bosses. If you enjoy platform games, try out Yokai Hero today and test your skills, and save the world!