Collect Virballs
With your trusty rocket-propelled claws, grab Virballs and combine them into outlandish weaponry. Every elemental combination produces a hybrid weaponized Virball.
Run, Jump, and Blast
Battle your way through levels packed full of enemies and challenges.

Purge the Virballs
Six unique planets are infested with the mischievous vermin.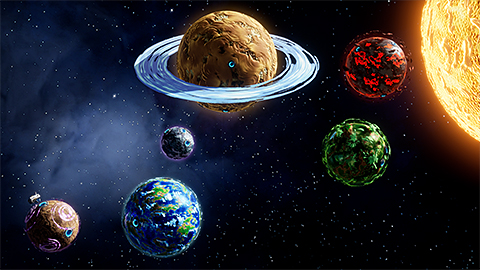 Help the Natives
A few stragglers have been left behind - help them evacuate to their ship.