You are one of the few survivors of the swarm's invasion. In this top-down, dark shooter, explore the semi-procedural map to find better weapons and gadgets that will help you survive the increasingly powerful assaults of the monsters and ultimately escape this doomed part of country-side. Will you tear the boss apart and reach the exit ?
Use your trusty torchlight to navigate the darkness and slow the assaults of the light-sensitive enemies. Each kill will give you experience that will help you level-up and choose new upgrades for your weapons and your character. Unlock new rewards and new gameplay mechanics by completing specific achievements that will make each run different.
You won't succeed on your first try but with new upgrades and some perseverance, you will eventually.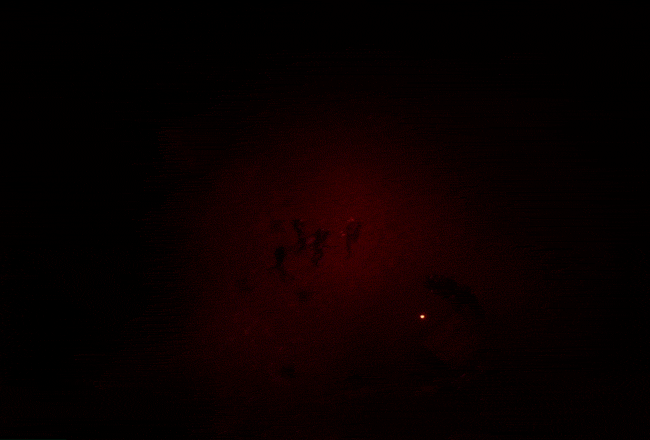 Being a very small team, and working in our spare time without any budget, we helped ourselves with stable diffusion for some of the HUD and communication elements. Our goal is to progressively replace them thanks to the revenues that the game will (hopefully) generate, and to take our project further by surrounding us with talented artists. We have a lot of ideas for more content and we hope that we will have the opportunity to deliver it.