So, you just saw the banner and probably thought to yourself "this looks bad" but wait! This is not what it looks like, it's much worse!
In this platformer, you try to climb a tower while your character cracks the worst jokes you've ever heard.
You can't die, you just fall down. Yes. It's that's kind of game. You die only on the inside. And that is mainly because of the terrible jokes.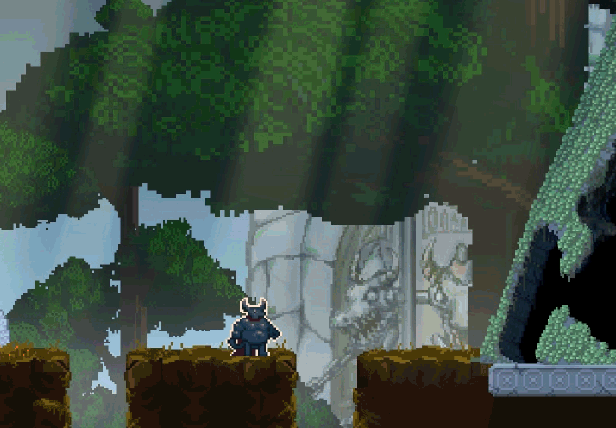 Don't hate it enough? There is also a dark level. (Could be worse, could be a dark + water level) (you're welcome.)
But it's not all suffering, there are parts where you can have fun! YAY!
(Legal disclaimer: This single section only)
Don't worry too much there is a way to take out your anger sometimes.
You are not always the one laughing though.
Every level usually has different paths to clear. But not to worry, we will take your hand so you never get lost, no matter your IQ!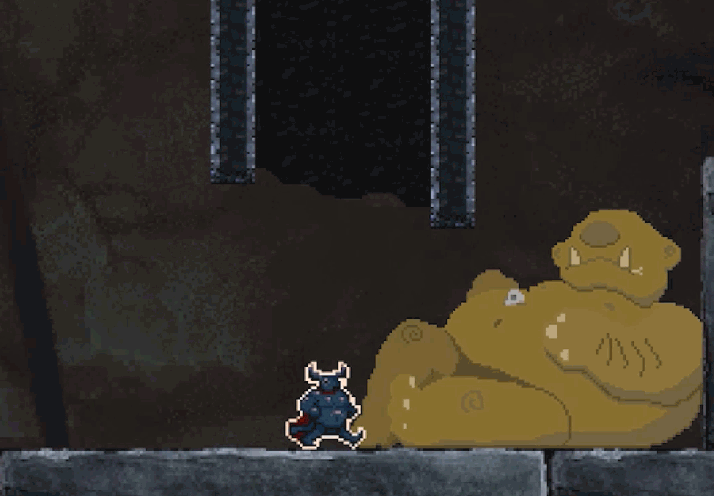 Come explore the secret of the elder elephant and get surprised for it!
(no money back please don't email us)