Game Introduction
Someone visits a city ravaged by a long war.
You must escape an isolated squad from the city you came in for a mission.
Enemies that threaten your squad, the various situations you encounter, and life-or-death choices.
Only you can save this squad, it's a
Squad Game
.
Core Features
Bullet hit system
It's not a game of 10 shots and all misses

If that happens, good luck
Camera perspective that changes depending on the situation
Side view navigation

Quarter view battle
Explore: Solve the situation before your eyes
Side scrolling

Encounters: Enemies, traps, or useful supplies

Multiple choice: Open the supply crate, walk past it, or... shoot
Combat: Save allies and kill enemies
Turn-based system

Team turn system: Find the best choice
Roguelite Elements
It has only survived so far, and no one can come back to life

Encounters with different experiences for each new squad

Various random elements to support repeat play
In-game images by build version
Initial version before build review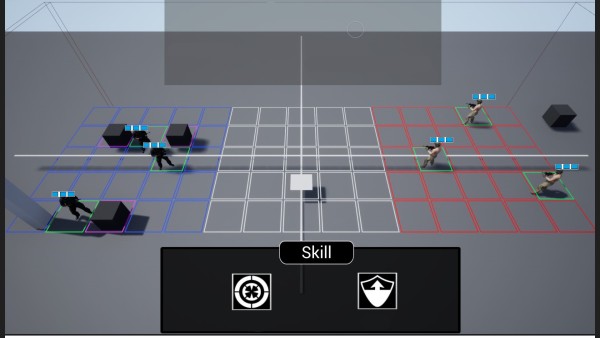 Mid-term version before build review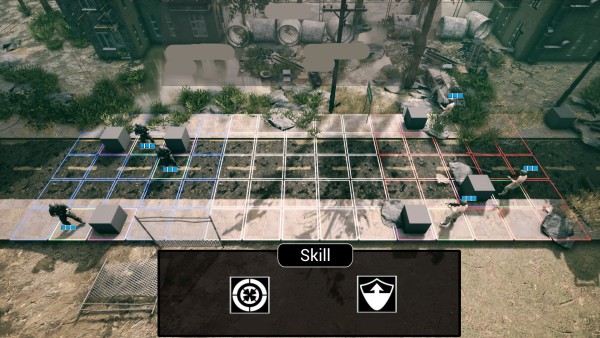 Later version before build review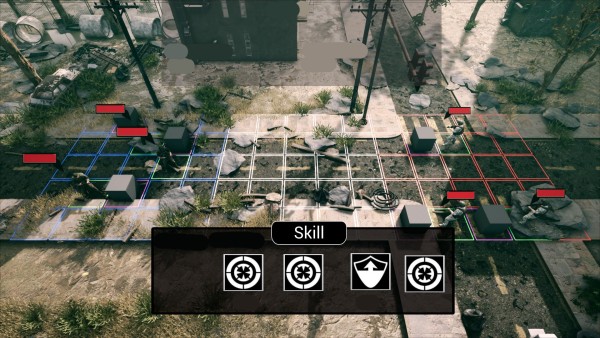 First build review version
Second build review version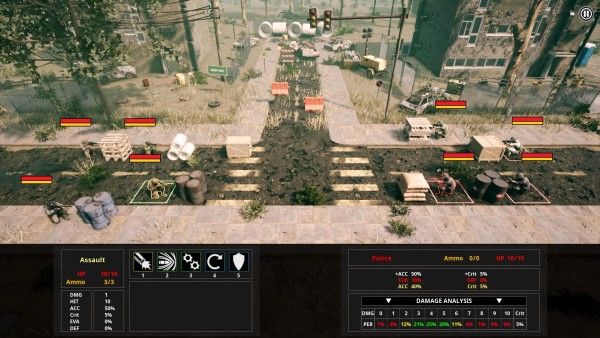 Post-Early Access release
]I hope to have images in the near future.