There are well over 50 blocks in Roody:2d with entirely unique functions, and there are even more unique recipes to automate.
The destroyer destroys any blocks in front of it. Towers made out of sand will crumble. Foam floats on water. The potentiometer can tune a wire charge to a specific value. Rubber can't be pulled by magnets.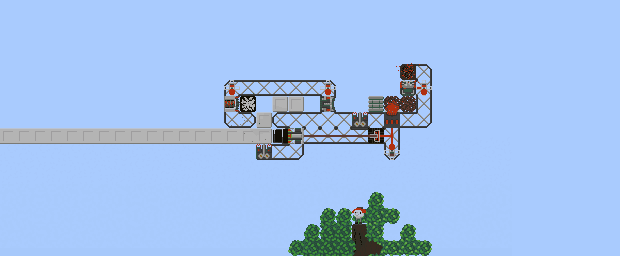 After playing through the linear
tutorial
, start a
sandbox
world and navigate through the
research
tree.
Master and exploit the interactions between blocks to automate tree and flower farms, monster grinders, digging machines, building machines, or turn on
cheats
and toy around with everything.