Rewind or Die
is a heart-thumping, blood-dripping blast from the past. Your co-worker flaked out on their shift yet again and it's up to you to cover them. And of course, there's a serial killer who's been staking their claim in that area. Just another day at a video rental store... right?
Deal with irate customers, horrible bosses and keep your VHS store clean (or at least as clean as it can be). Don't worry about the occasional creepy phone call or that person watching you through the front window, it's all part of the job.
Features:
UK Setting with a retro throwback to the 90's favorite VHS shop

Fully voiced unreliable co-workers!

Over the top gore!

Crusty, disgusting, blood drenched environments!

Taxing and rewarding puzzles, be careful how you solve them...

Two obtainable endings.... and secrets?

Unique and horrific enemy design!

Dark comedic elements!

Unlockable character viewer models!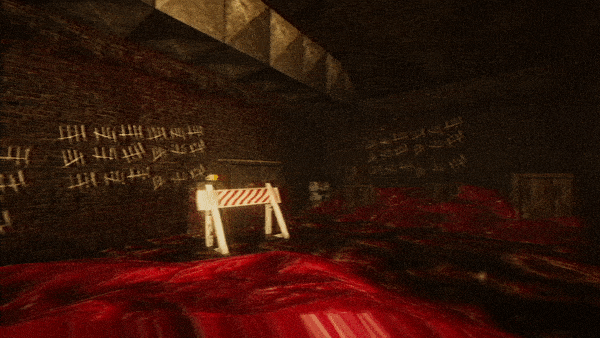 Will you become Slaw's latest victim? Can you survive a dead end day job AND a stalking serial killer? Whatever the case, always remember to be kind and please...
REWIND OR DIE!