GameMixer studio gives you an unforgettable trip to the Mysterious Land together with a courageous Fairy!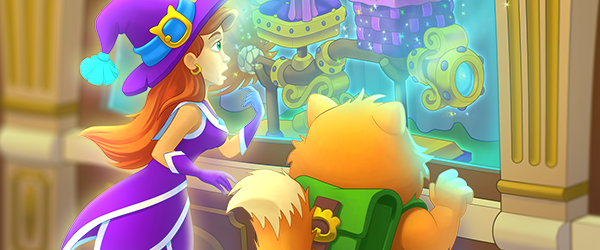 Enjoy a variety of entertainment!
• Go on missions to get coins and replenish magical powers!
• Build manufactories and get rare resources!
• Activate portals and explore territories full of mysteries and incredible inhabitants!
• Grow your own garden of rare plants and make lots of potions and tinctures from them!
• Make purchases of unique bonuses!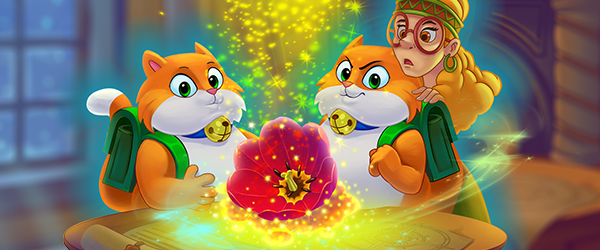 The entire Mystic Forest will be in your hands. And more! Those forbidden cauldrons of the Congregation, on which you can cook various boosters following the recipes of your ancestors will be in your possession.
You will get to know the inhabitants of Abonda better and complete exciting quests together. You will save the Wind Clan from Panic, bring peace to the Elves and joy to the Candy Fairies.
And most importantly, you will develop and master your magical abilities enough to fight the most wanted criminal in the last three hundred years!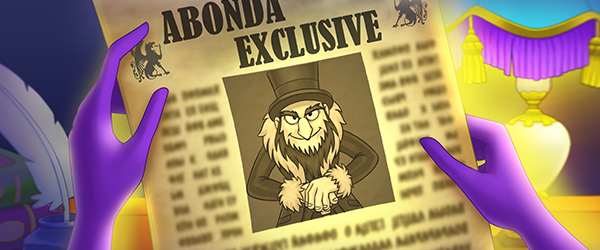 The game includes:
Challenging achievements to unlock
Beautiful exclusive concept art available for download
Step-by-step strategy guide
Unique collectibles
Stories and legends of the Abonda
Breathtaking author's music