CLIMB!
At the very beginning, you are an unknown, weak&poor vagabond on a mission to raid some bizarre towers.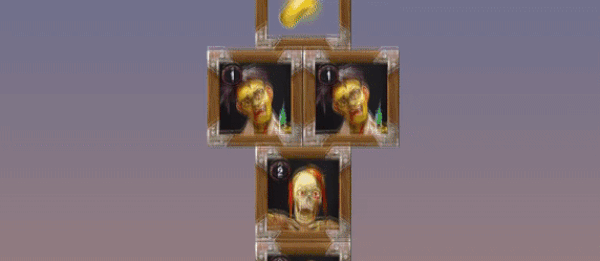 FIGHT!
Houston, we got a problem :) There are residents - dangerous, but fascinating monsters! The game's combat system is a fast-paced combination of Hack'n'Slash, JRPG, and HoMM mechanics.
As you ascend higher and higher... plundering the towers one by one... you will encounter more formidable and more cunning creatures.
Each new creature challenges your way of managing the battle.
TAKE REWARD!
Defeated monsters hide in the shadows... here are all the benefits - gold, experience, LOOT!
GET STRONGER!
Level up. Improve attributes. Upgrade skills. Customize inventory.

HALL OF FAME!
All the towers are plundered? Was Ego Draco defeated? Congrats! Welcome to the "Best Raiders" ranking table! Can you plunder all the towers in fewer days next time?