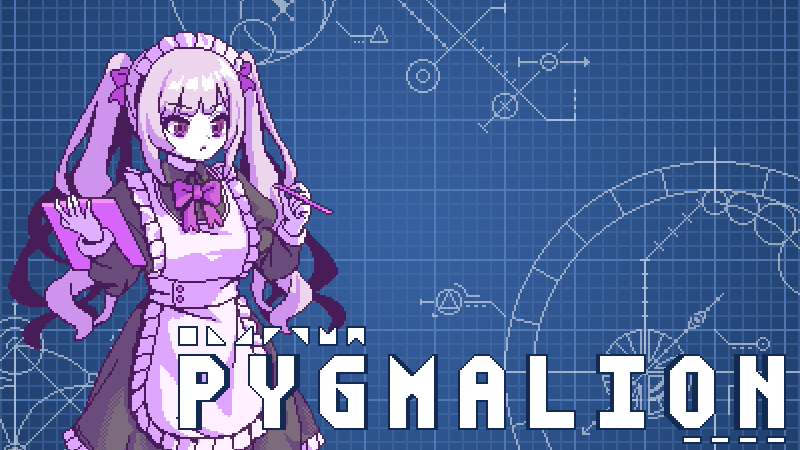 Pygmalion is a puzzle game using color synthesis.
Clear the stage by colliding the blocks with each other.
Removing all blocks within a certain number of times clears the stage.
Easy rules, but not quite easy puzzles
We created a puzzle to increase the difficulty by limiting the number of block movements and to achieve a sense of accomplishment when solving it.
Puzzle stages created using the properties of colors allow you to feel a new experience in each stage as you synthesize and separate various colors.
The combination of puzzle and visual Novel
Pygmalion created storytelling by connecting colors and emotions, which are the main subjects of the puzzle.
The concept of studying robots with emotions is a short story production for each stage.