Poke ALL Toads is a puzzle game about mischief. Take control of a band of fairies and navigate each level to achieve a simple goal. Take in mind though, toads don't like being poked and will not sit idle after the offense.
Once poked, angry toads will try to get justice, so make sure you have an escape plan. Make use of the unique abilities of each fairy, but also manipulate the toads' actions to get the upper hand. After all, getting a few fairies caught could be a key part of victory.
This is a puzzle game that puts its cartoony art as one of the main protagonists. Watch your fairies run around the world, sleep in inappropriate places, react to the environment or get flung into the air.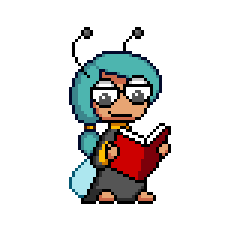 The game features over 100 levels in vibrant worlds, each one introducing new mysterious contraptions. The contraptions are a puzzle of their own, discover how they work, and all their tricks and nuances. Master them through observation and experimentation.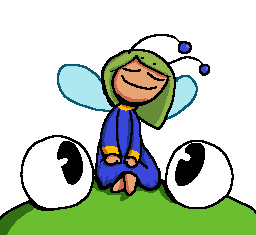 Learning, as well as getting punished by your actions, is part of the fun.