Planeta 55 is a horror-themed fast action sci-fi FPS.
Dalgis finds himself trapped in a prison, somewhere in the vast space of stars, planets, dangers and horrors. He only wants one thing. To fight.
Luckily, Aura finds him chained up and sets him free. Aura is from Planeta 55 and she needs help.
"Is that your wish?"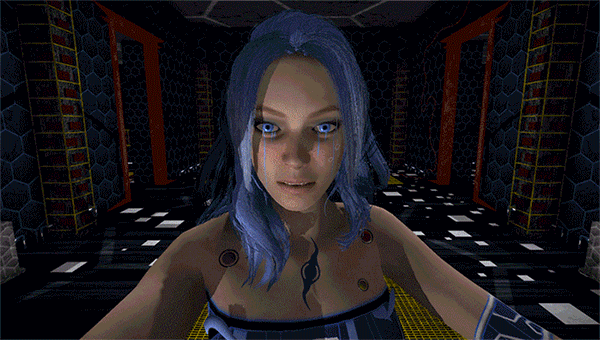 The road towards Planeta 55 begins. Hordes of monsters. New weaponry. Guns. Blood. Fight.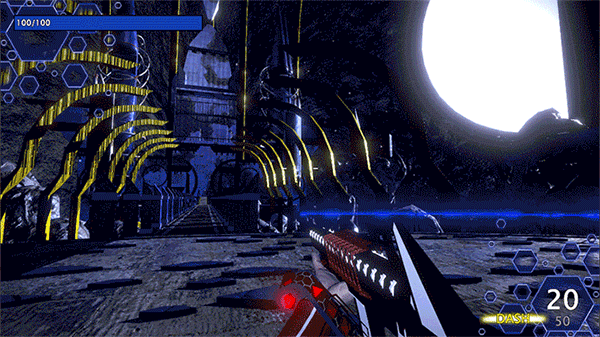 The fast action and story driven game features brutal first person gameplay, offering the player multiple weapons, big variety of enemies, bosses, a story of the sci-fi realm, challenge after challenge, characters, and lots of satisfying FPS bloody gun-play.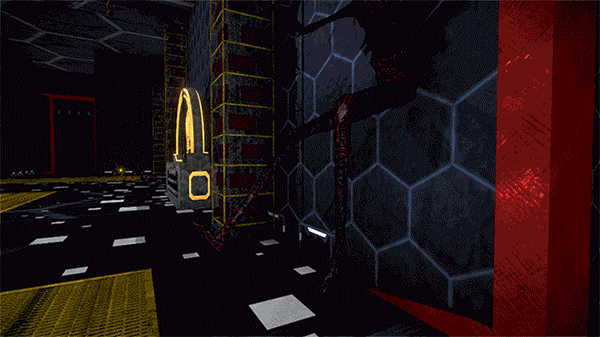 Play as Dalgis, follow your liberator Aura, explore multiple planets where you find new guns that allow you to combat anyone in your way in a variety of ways, challenge the bosses that stand against you, and save Aura with Planeta 55.