Welcome to Idle Biceps, the ultimate game for those who want to achieve the perfect biceps. Every click counts in your journey to greatness. With each rep, you'll earn two types of currencies: "Rep Points" and "Volume Points." Use these points to increase your weight and improve your technique, pushing yourself to reach impossible heights.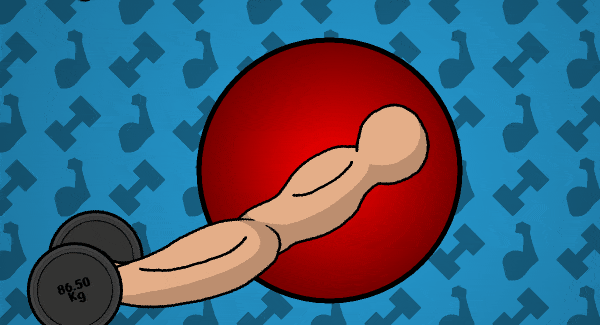 Upgrade your equipment and purchase supplements such as protein powder, creatine, and even steroids to aid in your quest for massive gains. Spend your "Volume Points" to upgrade your equipment, making it easier to collect even more points faster. Similarly, use your "Reps Points" to improve your technique and speed up your progress.
In Idle Biceps, every rep counts towards your growth, and with dedication and hard work, you can build the ultimate biceps. So what are you waiting for? Start pumping iron and achieve the biceps of your dreams!