Story
Inheritance Mystery ADV
The story begins when Ronnie's grandmother, whom he has not seen in years, dies and the story of his inheritance comes to him. When Ronnie visits his home island for the inheritance process, he meets Lily, a self-proclaimed ghost who appears out of the blue.
He learns that Lily is a spirit who can give special talents to those who make a contract with her, and that those who do so are called "gifted".
"If I make a contract with a spirit, can I become a gifted person?
If so, help me to become gifted by making a contract with a spirit! 
Then I will give you this house.
Can Ronnie really become gifted?
And why does she want the house Ronnie will inherit?
This story is a mystery adventure game that combines the realistic issue of inheritance with the fantastic element of a contract with a ghost. We hope you'll join Ronnie in solving the mystery of his inheritance!
Feature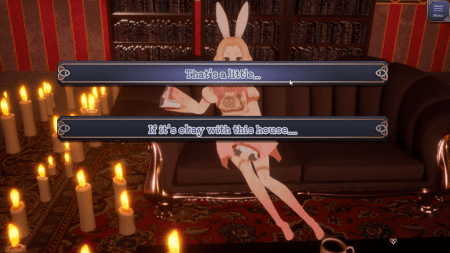 This is a visual novel adventure game in which the story is told by finding objects and making choices. The story branches depending on the player's choices, and the story changes depending on the player's choices with the adoption of multiple endings.
There are many movie parts!
A variety of movie parts draw you into the world of the story and make you feel like you are watching a movie.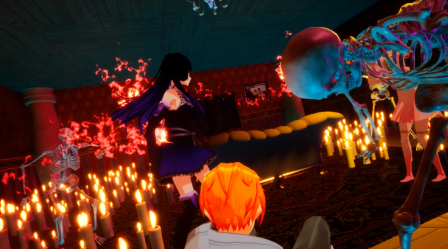 Characters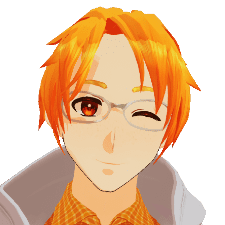 main character
Ronnie.
He visited his home island to inherit his grandmother's estate.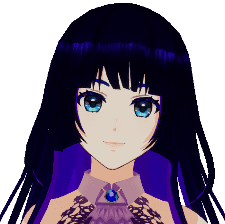 Lily
A ghost who appears before Ronnie to get his grandmother's house.
She has the ability to transform into anything.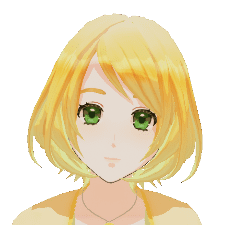 Flora
Ronnie's first love. She is an accessory artist on the island.
She is a kind and good-natured woman who is kind to everyone.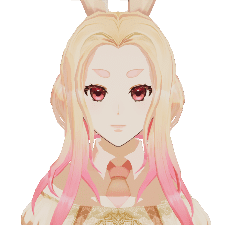 Zion
A spirit who made a deal with her grandmother.
She can call the spirits of the dead.
Alan
Flora's husband. He took care of Ronnie and Flora since they were little.
He is the executor of the will.