Flatulence Girl is a 3D game with five stages that offer various challenges, including finding a way through a maze, dodging obstacles, and battling dragons.
Submarine Search

The player must travel to the beach and use flatulence to reach the submarine. Along the way, they must avoid various obstacles by stepping on coral and fish. This stage is the most suitable tutorial for understanding "Flatulence Girl".
Shark Island

The goal is to eat broccoli, use flatulence to fly up to the sky, and arrive at the Enchanted Forest. In this stage, sharks will jump out of the sea, and huge birds will appear in the sky, increasing the game's difficulty.
Forest of Dreams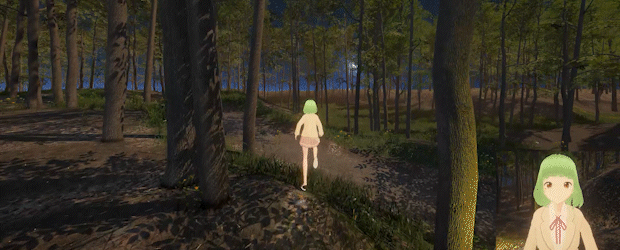 This is a maze game where you must follow the hints on the sign and head towards the direction of Mars to win. Along the way, various animals will appear and attack you if you go in the wrong direction. Each of these animals has a specific attack pattern, so it can be difficult to defeat them if you don't know it.
Sky Concert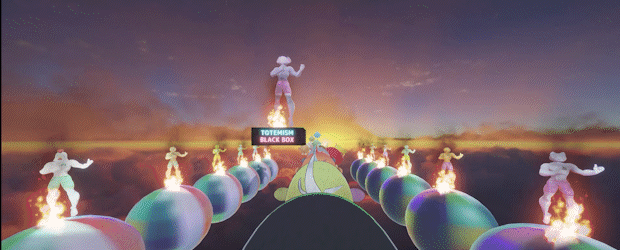 This is a resting area for tired players. Once you reach the save point, there's a surprising event waiting for you, so enjoy it enough before heading towards the red bird.
Dragon Training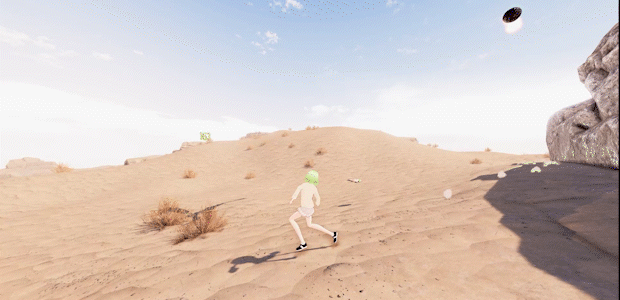 This game is about avoiding the dragon's attacks for 200 seconds. The dragon is designed with various skills, such as flame attacks, electric attacks, and ice attacks, to increase the user's fun.