Join Our Discord
Fallen Kingdom Is An Open-ended Medievel Rpg.
In the kingdom of Xerphia, you are given a mission by King Aethil. Your task is to spread and destroy the neighboring kingdom with a special poison. But you will find yourself in a huge mystery that you never expected. Will you complete the king's quest as you begin to learn about the character's stories and mysterious events in the city? Or will you choose another path? It's entirely up to you...

More than 15 interactable characters, each with their own compelling story. Become friends or enemies with the characters. it's totally up to you. Also you can romance with some of them.

There are more than 100+ items to collect. You can collect resources by
Running a tavern, Owning restaurant, Fishing, Mining, Farming or Slaying monsters .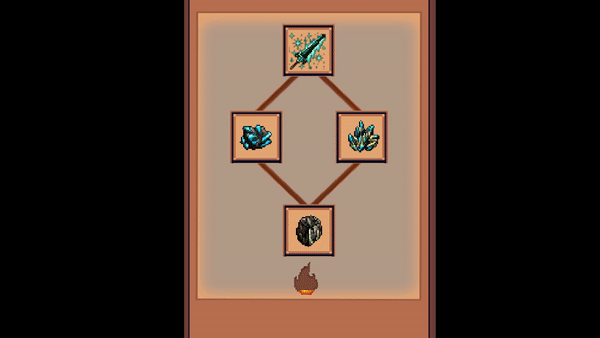 You can craft new items with collected items.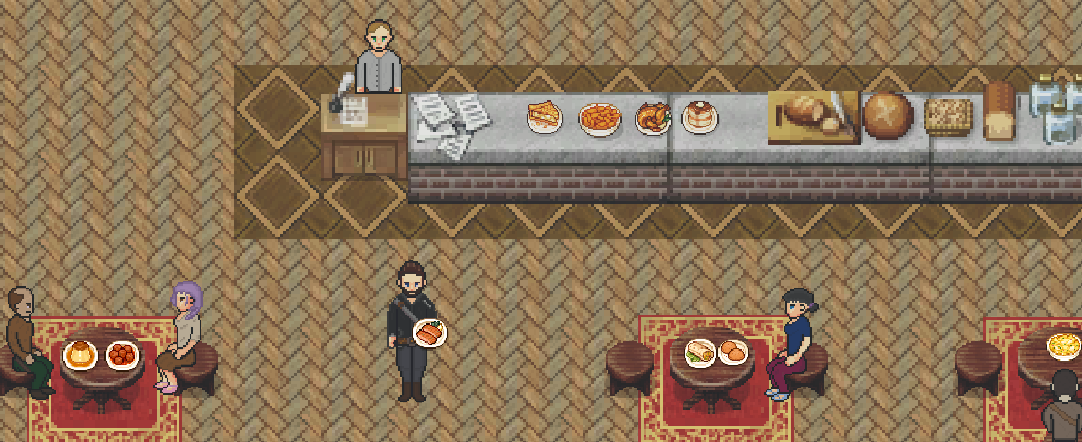 You can own your dream restaurant. You can craft and serve more than 50 food recipes.
You can run your tavern with different special drinks. More than 20 recipes to collect.
Places to discover, events to experience, medieval city life, city festivals and more...