Fae & Fauna
is an open world creature collecting role-playing game combining the very best elements of the genre!
Craft eggs and hatch magical pets as you explore breath-taking environments teeming with secrets, nooks and crannies around every corner. Every rock, every waterfall, and every patch of grass holds something new for you to uncover!
Each area holds its own unique story and its own history, waiting to be discovered by you!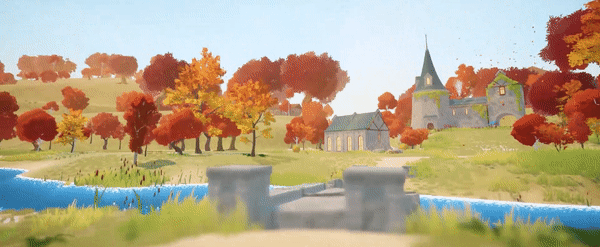 Explore!
The world is yours to explore at the pace of your own choosing. Prefer to pick flowers and look for collectable seashells over fighting terrifying monsters? Do it! Anything counts, and you will progress through the game no matter what kind of player you are!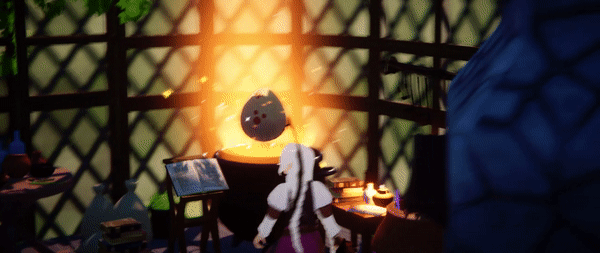 Hatch!
As you adventure you will find certain materials that are used for a particular purpose... Craft mysterious eggs by mixing these materials in different ways, and hatch new pet companions! There are 7 elements and a dozen different types to discover, so keep at it! Collect them all!
Bond!
Care for your pets! Play music for them, play with them, feed them or simply head out into the world together! Every moment you spend together will increase your bond with one another. Raise your most favorite friend in the world - and cuddle to your heart's content!