Welcome

​Description
Epidemic is a first-person, survival horror adventure with puzzles and gameplay heavily inspired by Classic Horror. It will be an episodic series.
Story
[/img
​Follow Police Officer George Trent as he hunts for his missing collogue in a story-driven experience surrounding the events in the massive Lance Estate, nestled in the remote Oakley Forest.
Solve puzzles, and find keys, weapons, health and a host of other items to help you survive zombie-infested rooms and facilities.
Delve deep and unravel the secrets behind the Lance Estate and its powerful backed corporation, Gateway Pharmaceuticals.
A full inventory system will let you collect, examine, combine and expand as you progress through the world.
Key Features

• First-person field of view will keep you close to the action and the horror
• Puzzles will help you progress through the world and open up new areas
• Lurking in the darkest of corners or the blinding light of a fire, Zombies will be keeping you alert.
• Saving System - Find Data Drives and use them to save your progress
• Briefcase - Find Briefcases to expand your inventory space and hold more
• Documents System - Collect important information about what happened and what may come and how to overcome the next block your facing
• Healing - You can heal the player using a Syringe and Healing Fluid
• Lock-Up - Use a Lock-Up unit to store your possessions and make space in inventory
• Flashlight / Battery System
• Story Driven Cut-Scenes will drive your experience forward
​
Technology
Epidemic is Powered by Unreal Engine 5 - Lumen and Nanite and utilising Quixel for the best experience.
Mature Content
​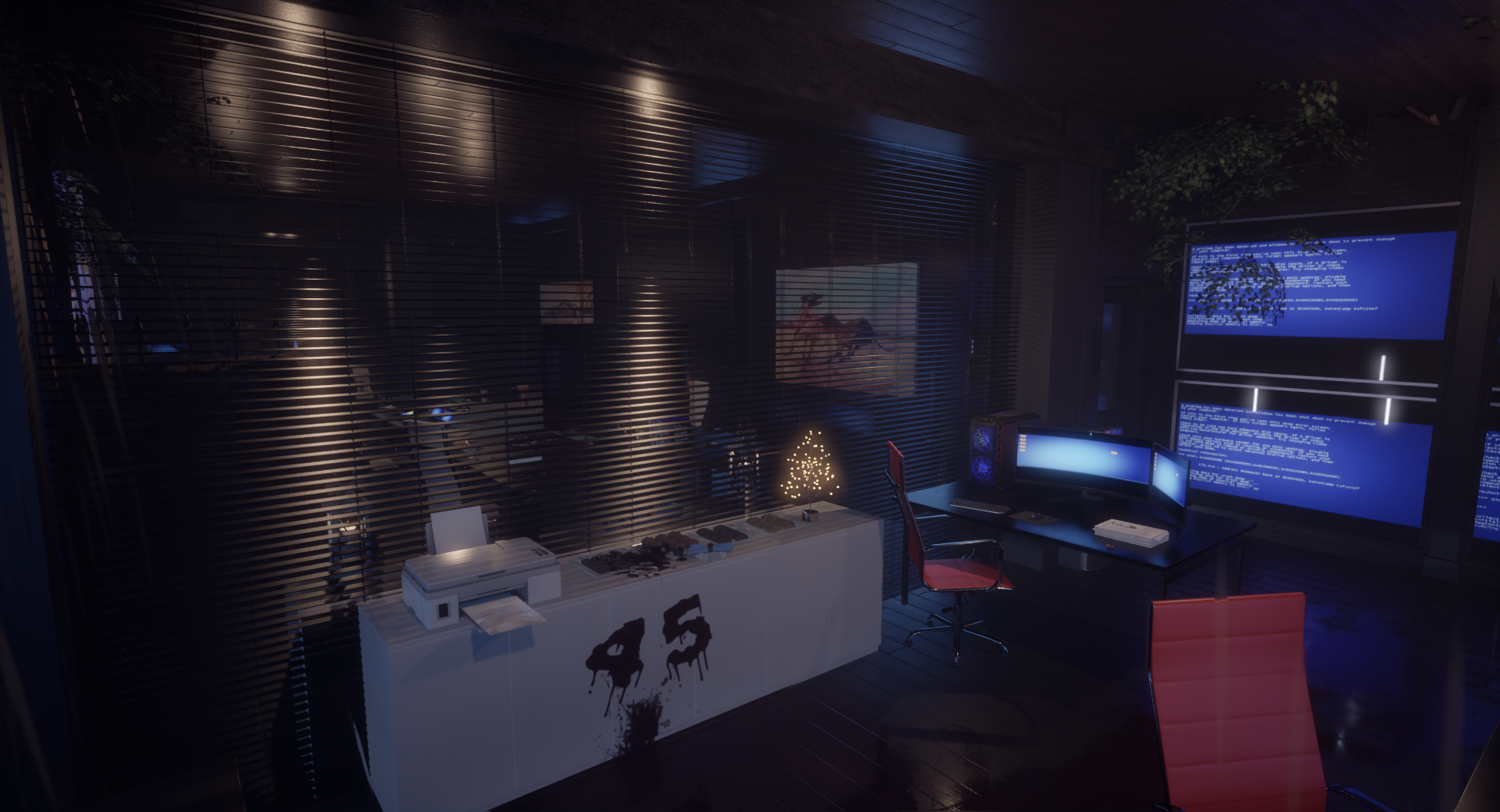 Oh and in case you didn't notice, there will be lots of blood and gore, you have been warned.
I love horror games, and I want to build a game where you can almost feel the water on your face, the blood on the floor and the smoke gently rising from a smouldering fire. My aim is to make as realistic a living and breathing environment as possible