Welcome to the Epicentre Of Everywhere.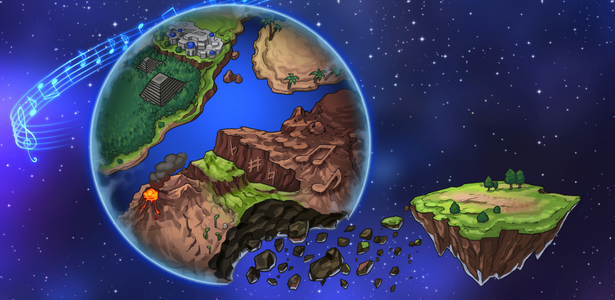 Diets and Deities is a rhythm game you can taste - music and cooking go together like salt and pepper.
Dodge, Dash and Deflect to the beat, all while un-gentrifying a world of Deities who have lost their identity in the face of an unstoppable capitalistic machine of food efficiency over efficacy led by KFZ.
Oh Yeah, We Go there. But You Won't Be Alone.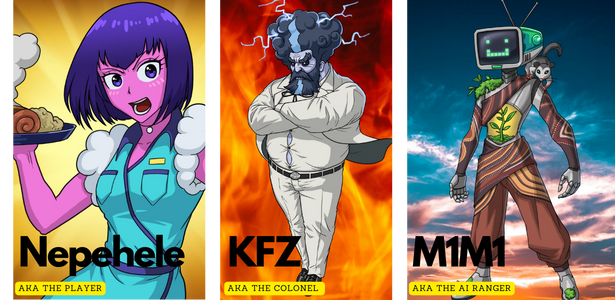 Meet interesting Deities along the way who will make you smile, make you mad, but most of all, make you
HUNGRY
!
All dishes you cook in the game can be made at home, with the full recipe ready for you to follow.
Features
Banging music from around the world

Embark on a 5-6 hour adventure through Australian, Balinese and Brazilian inspired locations

All recipes in the game can be made at home

FINALLY play a game that is not about GREEK or NORSE Deities!