Deathstreak is a first-person melee combat action game. Reach your goal by overcoming enemies and environmental obstacles. Try to understand the cause and background of events. Once you reach the top of the castle, your mission will be completed.
Use these knives and your mastery to neutralize those who stand in your way. They can't stand the anger of betrayal.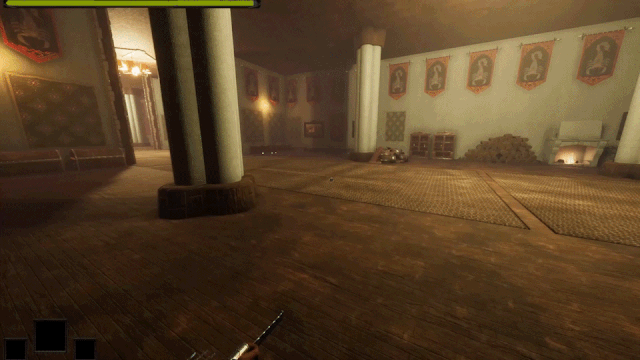 .
Beware of traps and ambushes. Since you are a big threat to them, they will use any tactic against you.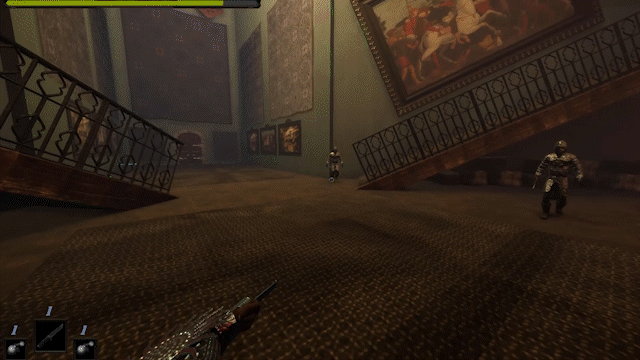 .
Get ready for tough challenges against bosses.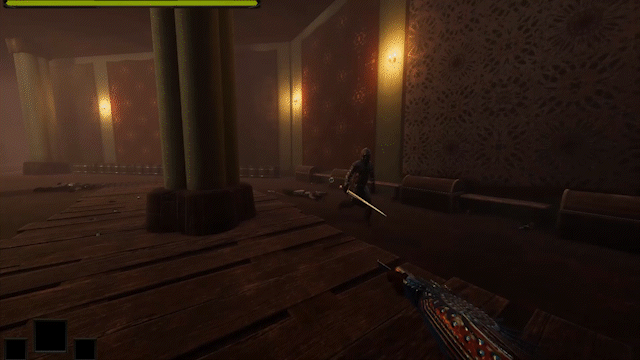 .