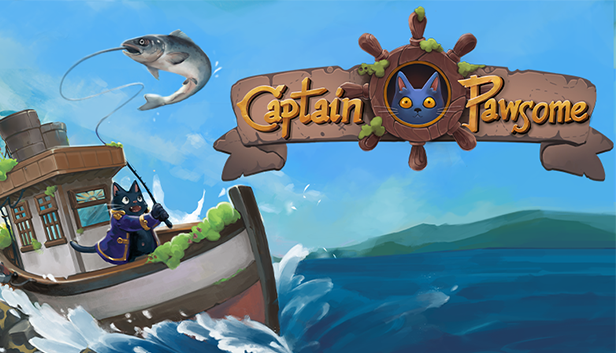 A wholesome 2D game of exploring the open seas on an upgradable ship, running your own shop and cleaning up the world.
In Captain Pawsome, you take on the role of a fearsome cat captain. You set out to explore the world on your trusty ship, which you can upgrade during your travels. You'll do that by fishing up various amounts of items from the open waters. There's lots of trash floating above and beneath the surface, too, so you'll help clean up the environment as you go.
Your ship acts as a floating shop, too! You'll gather materials and sell them to various characters you meet during your travels. Also, since you're a cat, you'll be catching fish - that's what every cat captain does.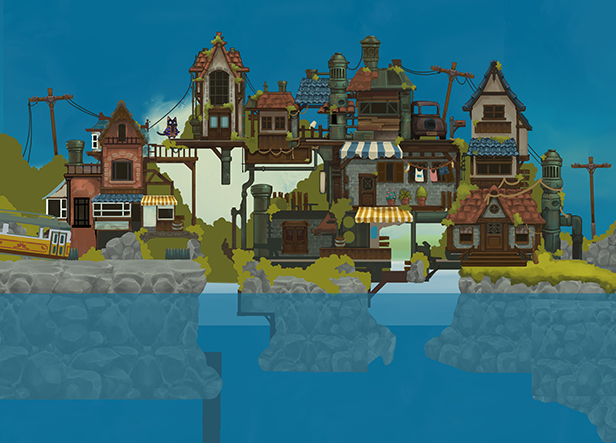 Features:
Upgrade and customize your ship
You start off with a humble boat, but you'll be sailing the seas in a beautiful ship in no time! Use the scavenged items to upgrade your ship, make it bigger and build new, unique facilities.
Explore the ocean depths
Travel to the deepest parts of the ocean in search of items to use and trash to clean. Everything you find will come in handy on your journey, one way or another.
Run your own shop
Sell collected items to characters met along the way. Some will be worth more than others, so you'll have to be careful what you're selling and who you're selling it to.
Clean the environment
The seas are filled with junk and pollution. It's your job as a captain to make sure they're back to their proper, clean and blue state.