Get ready for a battle of epic proportions!
Have you ever yearned to play as a baby with a rocket launcher? A monkey with a shotgun? A hotdog fighting dinosaurs with a stem of broccoli?
What on earth is wrong with you? Well, if you insist...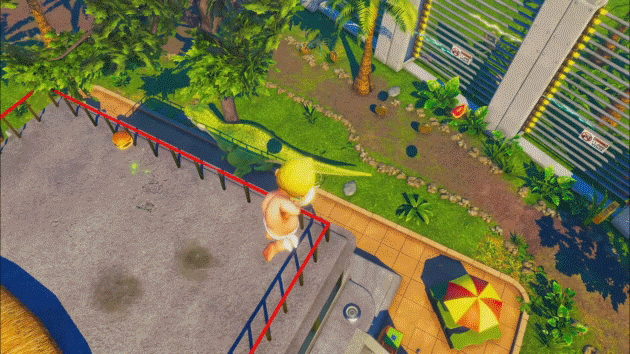 GAMEPLAY AND FEATURES
Engage in round based, knockout-style combat and revel in the chaos. Customise your loadout as you advance through the game with ever more powerful weapons.
Will you reign supreme with the tommy gun, or succumb to the shrink ray and be crushed underfoot?
Experiment with diverse characters and melee combinations to suit your play style
Expand your load out with randomized, fantastical mega-weapons
Play a host of ever growing game modes across a visual buffet of maps
Grab potent powerups that keep each round fresh and exciting
Party time! Team up with your friends
Play coy or go all in. Embrace the chaos.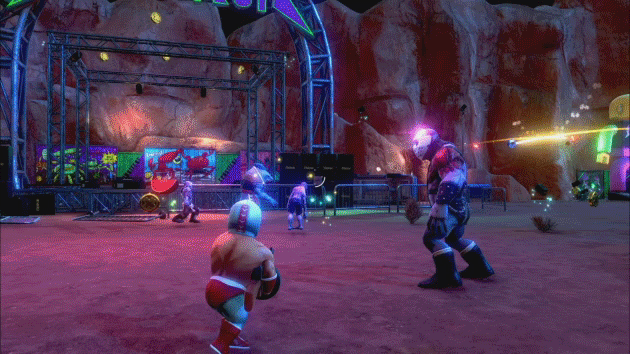 Where size matters, the Big Fat Battle awaits!