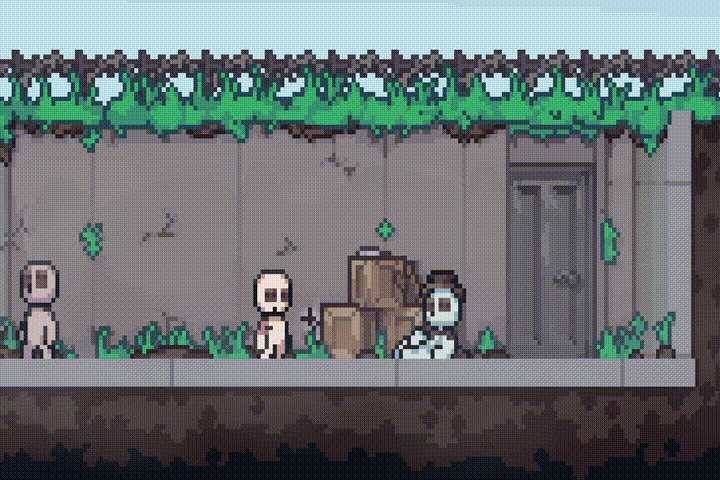 Awareness
- A spooky adventure game that tells about a boy-doll, who, along with other children, is kept in a former kindergarten, forcing, for some reason, to sew voodoo dolls.
But one day the main character finds out that something terrible is waiting for him, and decides to run away...
Features
Unique 2D pixel art.

Immersive game soundtrack.

The author did his best with the animations.

Interesting story.

This is all.




Gameplay
Interact with items and talk to characters to help the main character with his goal, and at the same time learn more about the plans of the one who holds him.