Shoot them, blow them up, kill them with fire. Explore ships invaded by alien creatures.
Attack From The Void is a top-down shooter with elements of survival horror, where you can only see what the character can see.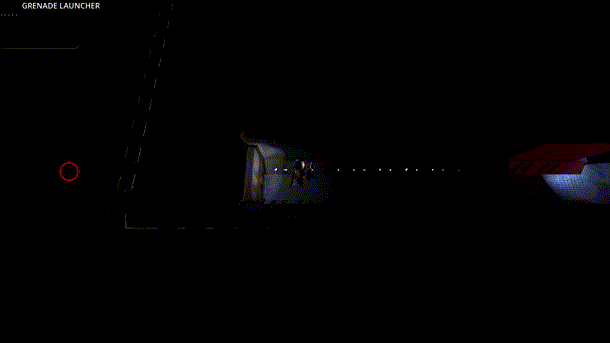 Find weapons, ammo, and items that will help you survive. Unlock new areas and rescue any surviving member of the crew.