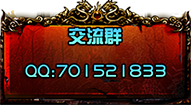 Game introduction
A group of adventurers, driven by curiosity, stumble upon an ancient tomb. When they enter, they find that the tomb has already been visited, but it has become a pile of skeletons. It is too late for them to regret it. Can they follow these clues to escape this horrible tomb? Everything is still a mystery... ...
Prop introduction
Torch
: Used to transmit fire and also to illuminate (hold the left mouse button to attack, burning and extinguishing damage is different)
Flashlight
: Used for lighting, and shine a long distance
Jade Seal
: A key used to open a stone door
Pearl
: Used to turn on the designated mechanism to fire the beam
Character
: Temporarily protected from zombie attacks and cannot be moved (right mouse button used)
Go pieces
: Go to the correct position on the board after opening the level
TAB to view the obtained clues
Gameplay introduction
After entering the game, find the way to open the door and find the clue of the next tomb as soon as possible. Because the fire source has the use time limit, it must be guaranteed that the fire source will not be extinguished, otherwise it will not be able to pass through the tomb behind. It should be noted that the damage of burning torches is different from that of extinguishing torches. Because no one is going to save you.
Watch the back of each tomb, and when you open the chest, be prepared for surprise, or shock.
Watch the Angle of each bronze mirror, which will help you open the door to the next tomb, of course, this needs the help of the pearl.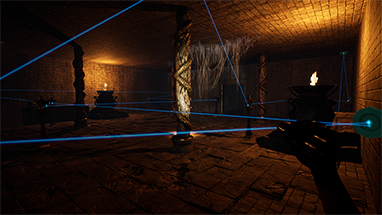 Watch out for the keepers who appear from behind the door. They haven't seen anyone in a while, and their loyalty makes them desperate to destroy the intruders.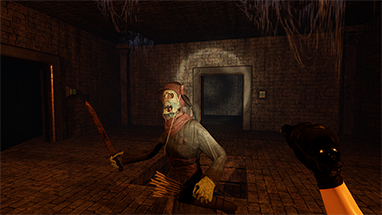 Finding the clues in the maze will help you get out faster, without the clues you will only feel hopeless in the maze.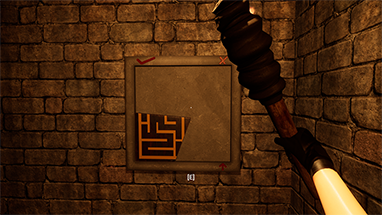 When you feel that you are on the verge of success, the real difficulty begins. You will find that your torch does no harm to it. Find the pattern of the exit, watch your back, and keep running, or you will only be waiting for the coffin prepared in advance.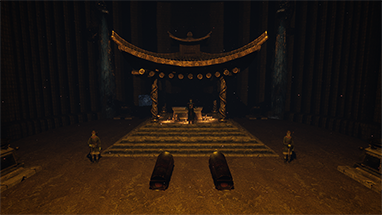 Try to survive, keep the fire alive, find clues and patterns, you only get one chance. Good luck.
About on-line
We are improving the online function. At present, the player who creates the room can be used as the server for online function. The disadvantage is that if the server player drops the line, the room will be automatically disbanded.